Country-Specific Consultation
Operating Environment Analyses
We conduct operating environment analyses in different country contexts in support to business development. These analyses examine the relevant political, economic, social, cultural, legislative, and environmental situation and developments.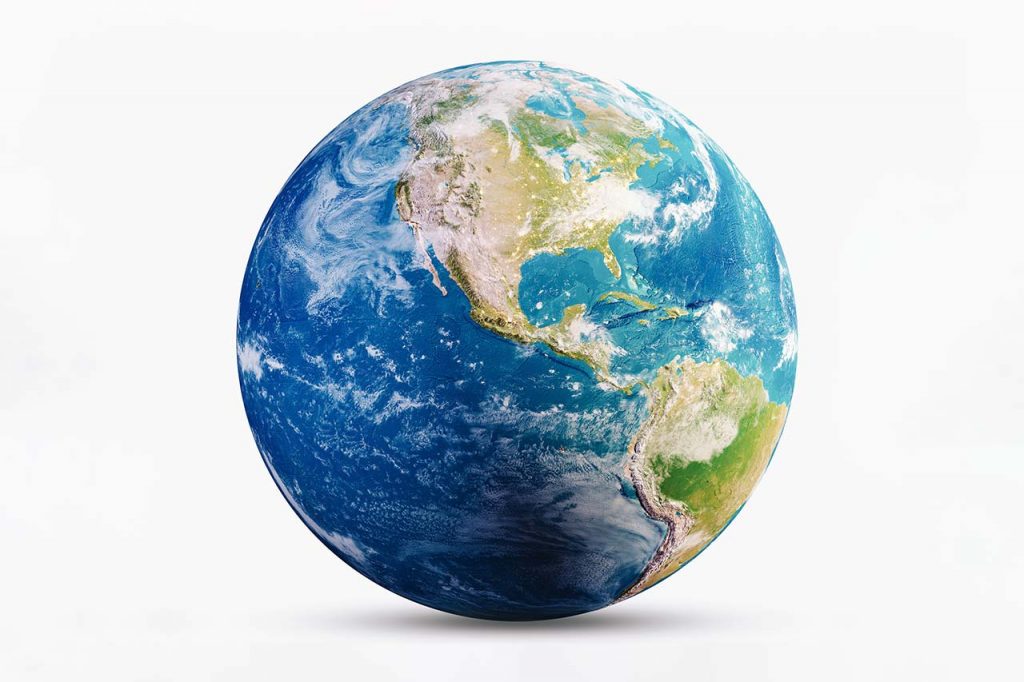 Sustainable Business Risk Mapping
We conduct mapping of and provide advisory support on human rights, environmental and societal risks for sustainable business in different country contexts. We also conduct disaster risk assessments.
We support companies in identifying their development impacts and related business opportunities in developing countries. We also help them in using the SDGs in their business development and communications.
"I was very happy with the level of expertise and the service I received. We gained completely new information about our target country, and consulting provided help us to understand more comprehensively various potential negative impacts in the target country. Our company's size and resources were well taken into account in the consulting."
"The workshop was well prepared, and we received structured information on human rights issues related to the context of the project and business. The discussions during the workshop increased our understanding of key human rights risks. FIANT's final report and its recommendations are clear and support well the planned assessment of the project's environmental and social impacts. FIANT's experts managed the assignment excellently."
"I thank for the great sparring during our organisation's programme support application process. The end result was a positive funding decision and we also received excellent feedback on the application. You had an important role in ensuring the quality of the application."
"FIANT created an enthusiastic and constructive work environment in the workshops and produced useful and proficient analyses of the results of the workshops for us."
"With the experience of several assignments, FIANT has been our best partner in the field of development policy. Cooperation with Jaana and Elina is always a pleasure, from planning the process to the successful end result. Solid expertise and the ability to bring different actors together are their strengths."